Bringing

Fast and Effective

Results
Working with NYC Agencies can be a challenging task for architects, engineers, owners and contractors. There is so much activity behind the scenes working through the City's bureaucratic "red tape" before the Department of Buildings authorizes construction work to take place. Grand Expediters NYC knowledge of the ins and outs of the NYC Department of Buildings (and that of other NYC agencies) efficiently moves the approval process through permit issuance with precision and a strategic plan saving you time and money, allowing your project to begin much sooner.
Not every NYC construction job is complicated. Some projects do not require lengthy proposals and long discussion hours. Maybe your team and project needs some additional help, Grand Expediters NYC can come up with a strategy and will be your partner in such situations to deliver the results you're looking for.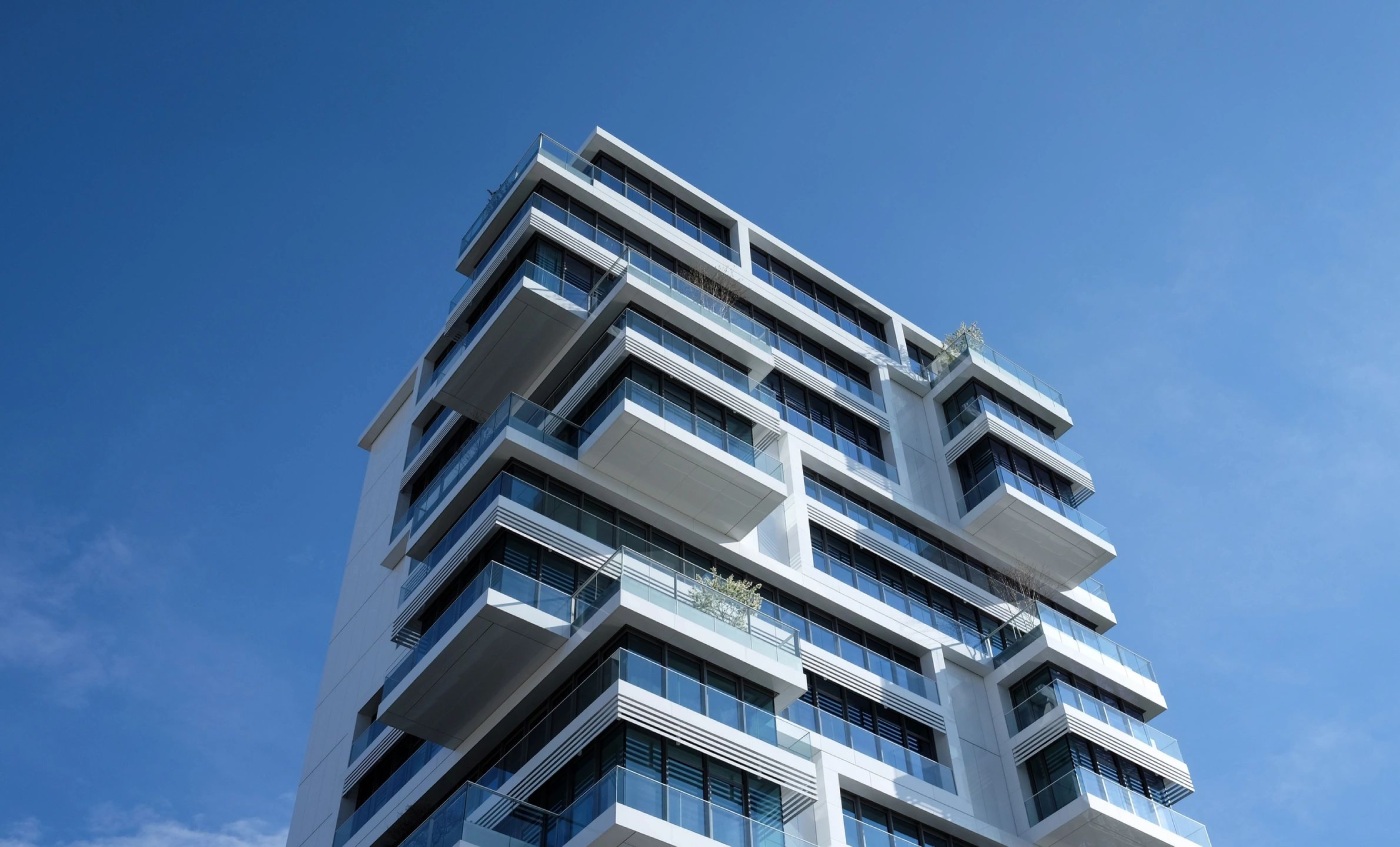 Constant and direct updates to our clients
Keeping you updated and informed every step of the way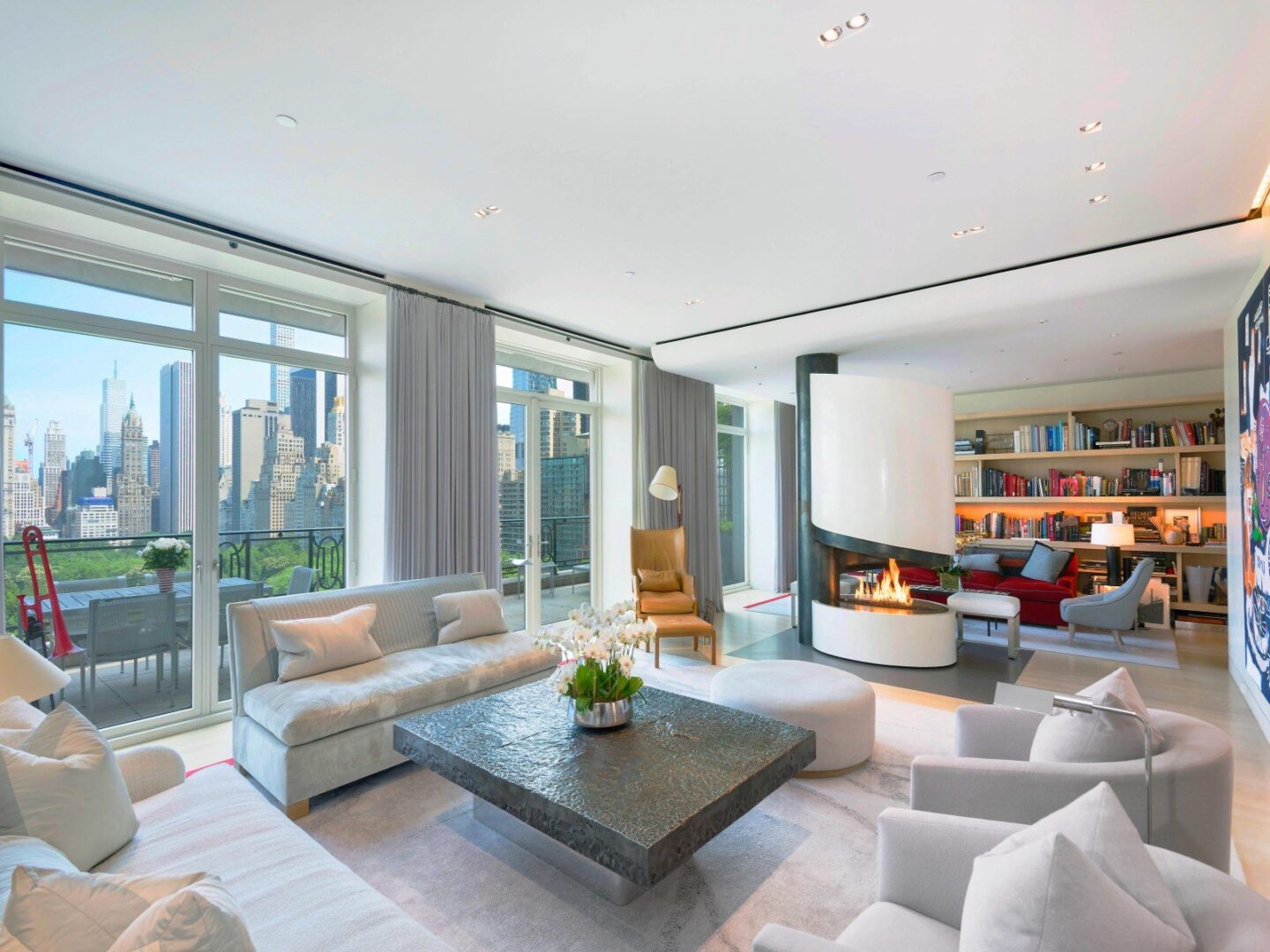 At Grand Expediters NYC, we file for construction and work permits with the NYC Department of Buildings, The Landmark Preservation Commission, FDNY, the Office of Environmental Remediation to assist our clients with fast job approvals and avoid construction violations
Our company will work on all property types. This includes apartments, condos, coops, multi-family residential and mixed buildings, commercial properties, Hotels, Hospitals and Vacant Lots.