Expediting Company

Serving New York City
Grand Expediters NYC is an expediting firm serving All Of New York City with permit issuance applications. Our firm prepares and files all Department of Buildings applications to obtain construction and work permits, remove violations and much, much more!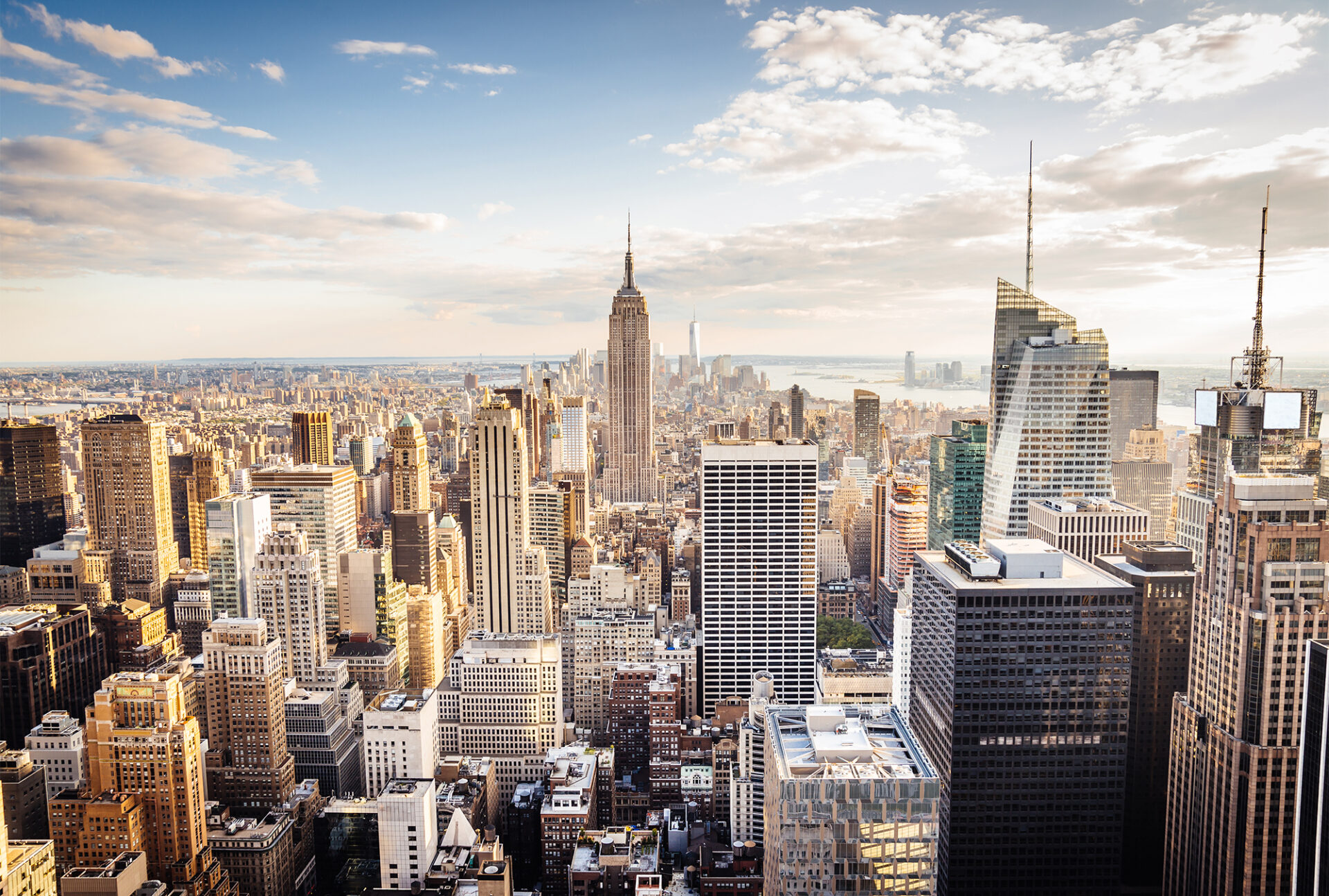 Grand Expediters NYC was founded in 2005, we bring years of experience navigating the complex and complicated NYC Department of Buildings Application & Violation compliance requirements. Our sole objective is to bring you solutions and results fast. Our in-depth; analytical and experienced skills, allows us to identify potential problems, to execute the proper strategy to deliver accelerated results to our clients.
We continue to work with repeat clients over an over and have completed thus far over 5,000+ projects across multiple sectors. We pride ourselves on having a fast turnaround while providing cost effective solutions. We are licensed by the NYC Department of Buildings and the NYC Fire Department. We are your go to NYC Expediting Company for all your project needs. 
Whether you're renovating an existing space, or you are trying to remove a violation, a stop work order, or are simply trying to legalize work performed without a permit, Grand Expediters NYC will help you find the most efficient and cost-effective plan to begin and complete your project.
Our Organization will work directly with you and or your associates. When Grand Expediters NYC takes on any project, we will be in direct and constant contact with You and or your Representative. Our work is directly coordinated with your Architect, Engineer, Contractor Plumber, your interior designer, Attorney, Lender, and or your Real Estate Broker. Grand Expediters NYC will always keep you updated throughout the evolving process of your project.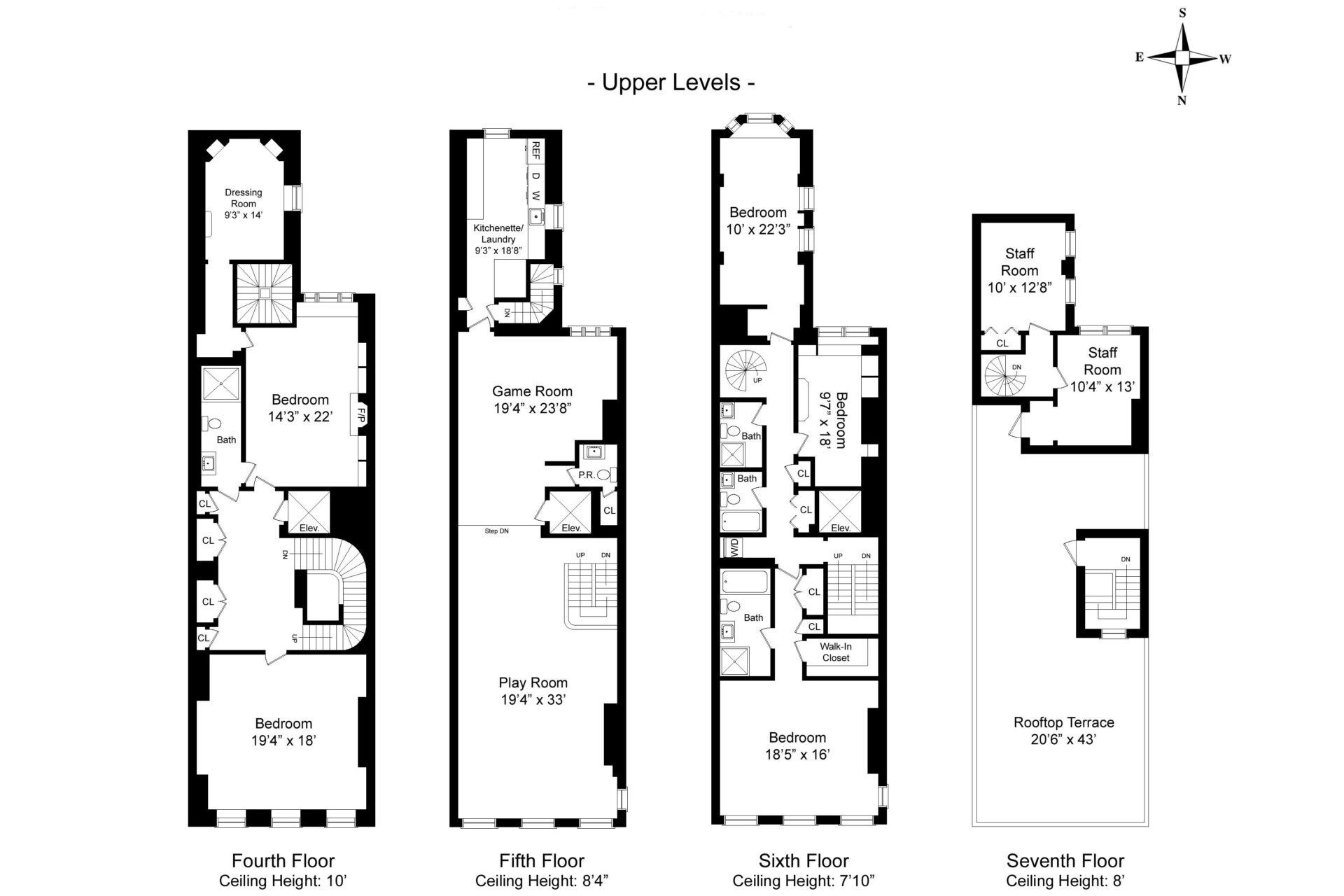 Construction and
Work Permits
We prepare and file all applications immediately upon the client's request. The applications are filed with the NYC Department of Buildings, Landmarks, DEP, FDNY, and other agencies to obtain work permits and avoid construction violations.
In addition to starting a brand new project, Grand Expediters NYC can also pick up applications where they were left off and will complete it for you.
We can further assist you with detailed reports of open & expired applications, active violations and the necessary requirements to bring your property to full compliance ultimately giving you the results you're looking for.