Interior and Exterior

Renovation Permits
Grand Expediters NYC prepares your application to obtain permits for renovations of apartments, houses, commercial and residential. Whether it is a minor upgrade or an extensive renovation project, all projects require the same type of work permit.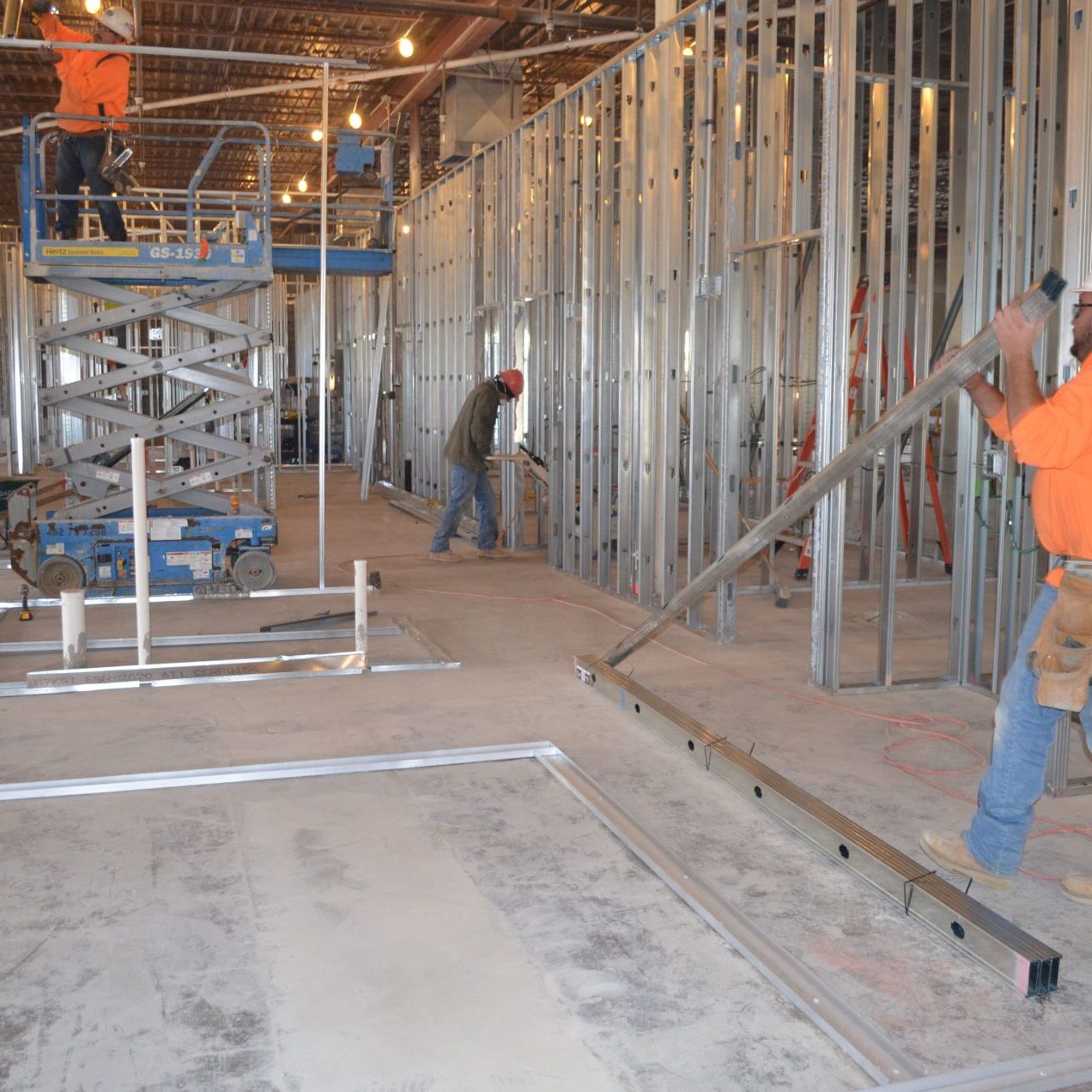 NYC DEPARTMENT OF BUILDINGS EXPEDITING SERVICES (NYC DOB)
ALL NYC CONSTRUCTION VIOLATION REMOVALS
We help clients remove all types of violations from general construction, interior demolitions, structural work, plumbing, sprinkler and mechanical work, and more. Other violation removals include:
We pick up applications where they were left off and will complete it for you.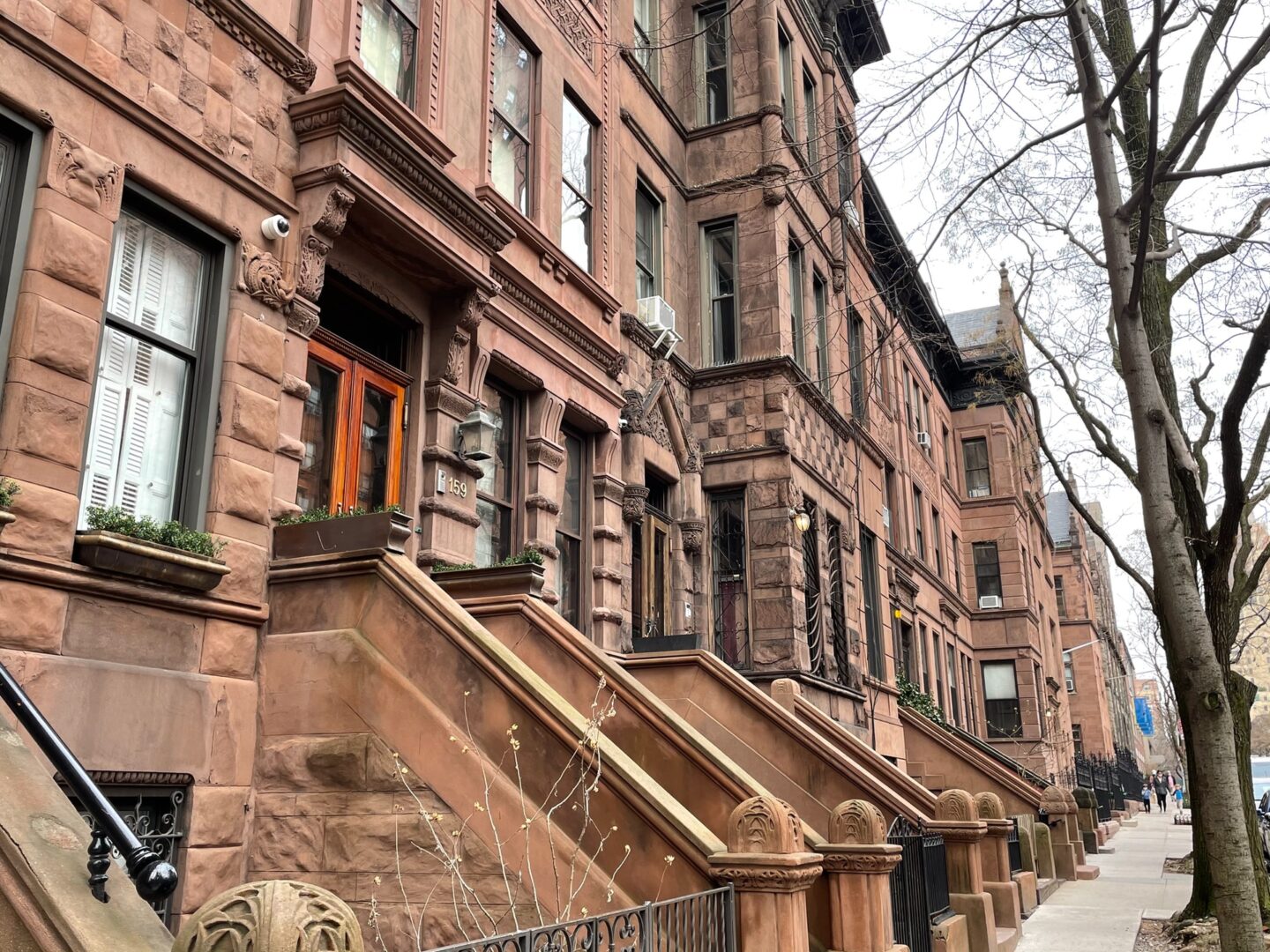 Grand Expediters NYC helps clients to obtain the Certificate of Occupancy, including services for: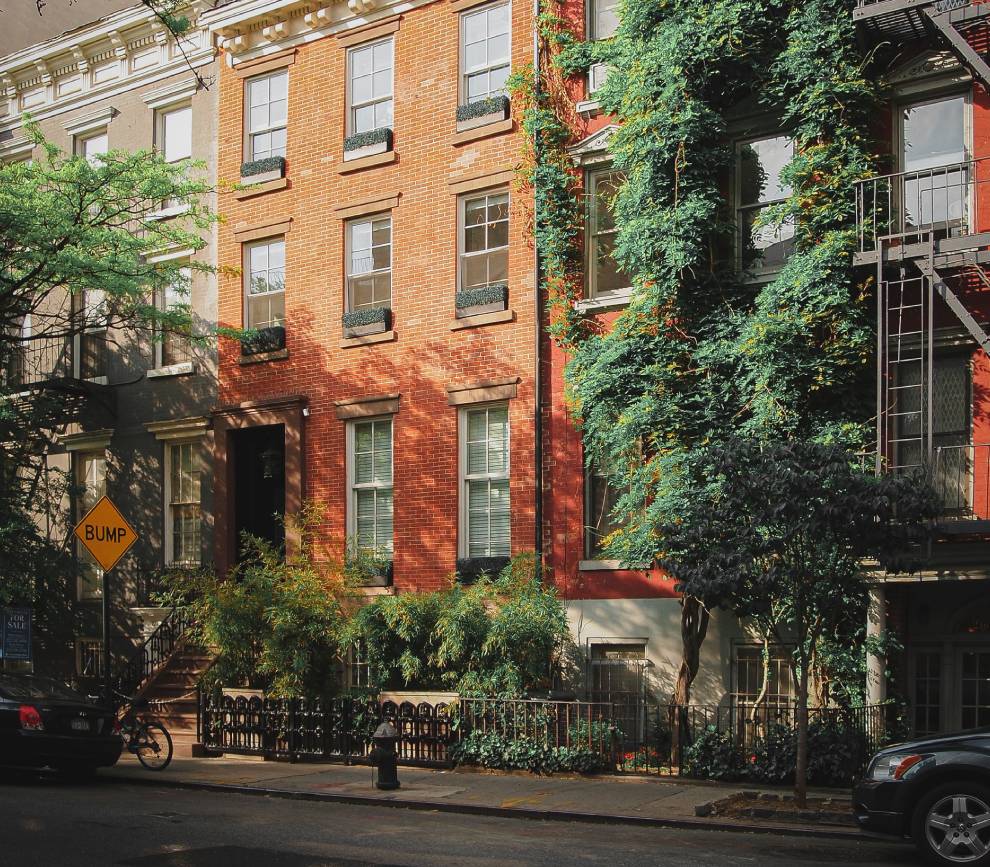 Landmarks
Preservation Commission (LPC)
Landmark Historic Renovation Approvals and Permits:
Environmental Control Board
We help clients avoid environmental violations. We assist with:
NEW YORK CITY FIRE DEPARTMENT (FDNY)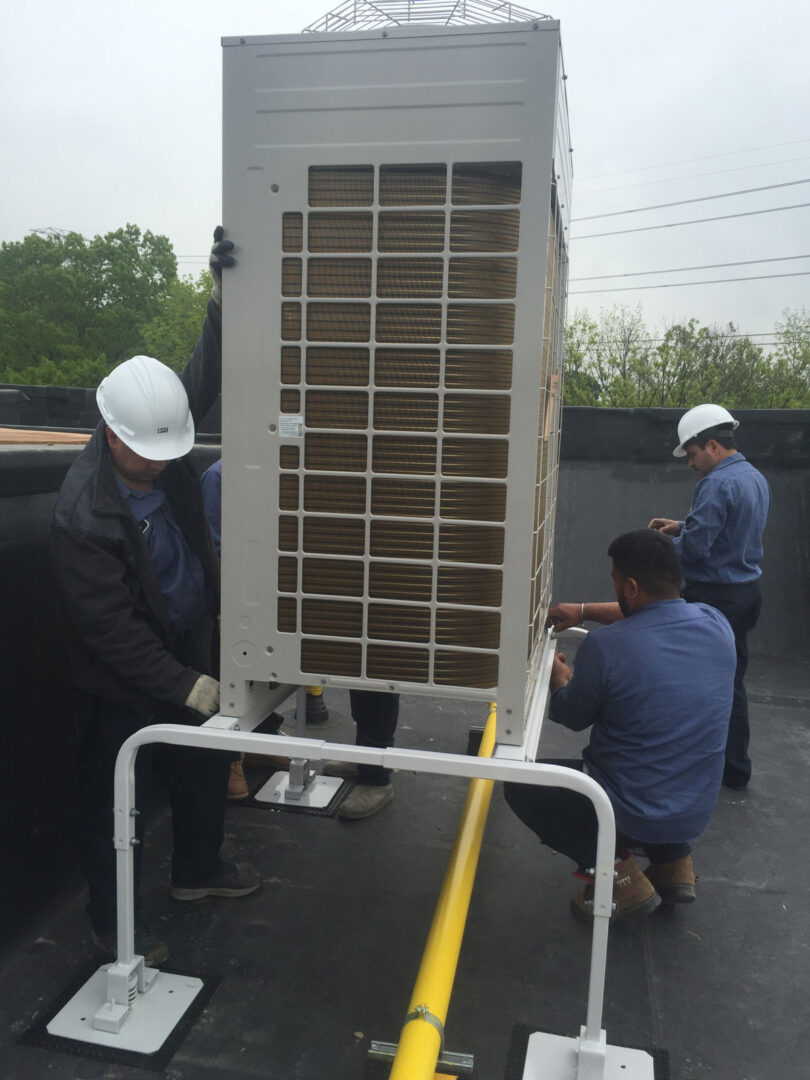 HOUSING PRESERVATION AND DEVELOPMENT (HPD)
OFFICE OF ENVIRONMENTAL REMEDIATION (OER)